The sunglasses were developed with the inspiration of the unique and timeless design characterising the different models of Riva boats. This was the aim that got us creating the collection "Riva by Movitra", a unique and carefully detailed production which recalls in its shape the ideals of Riva: quality, innovation, craftsmanship and uniqueness.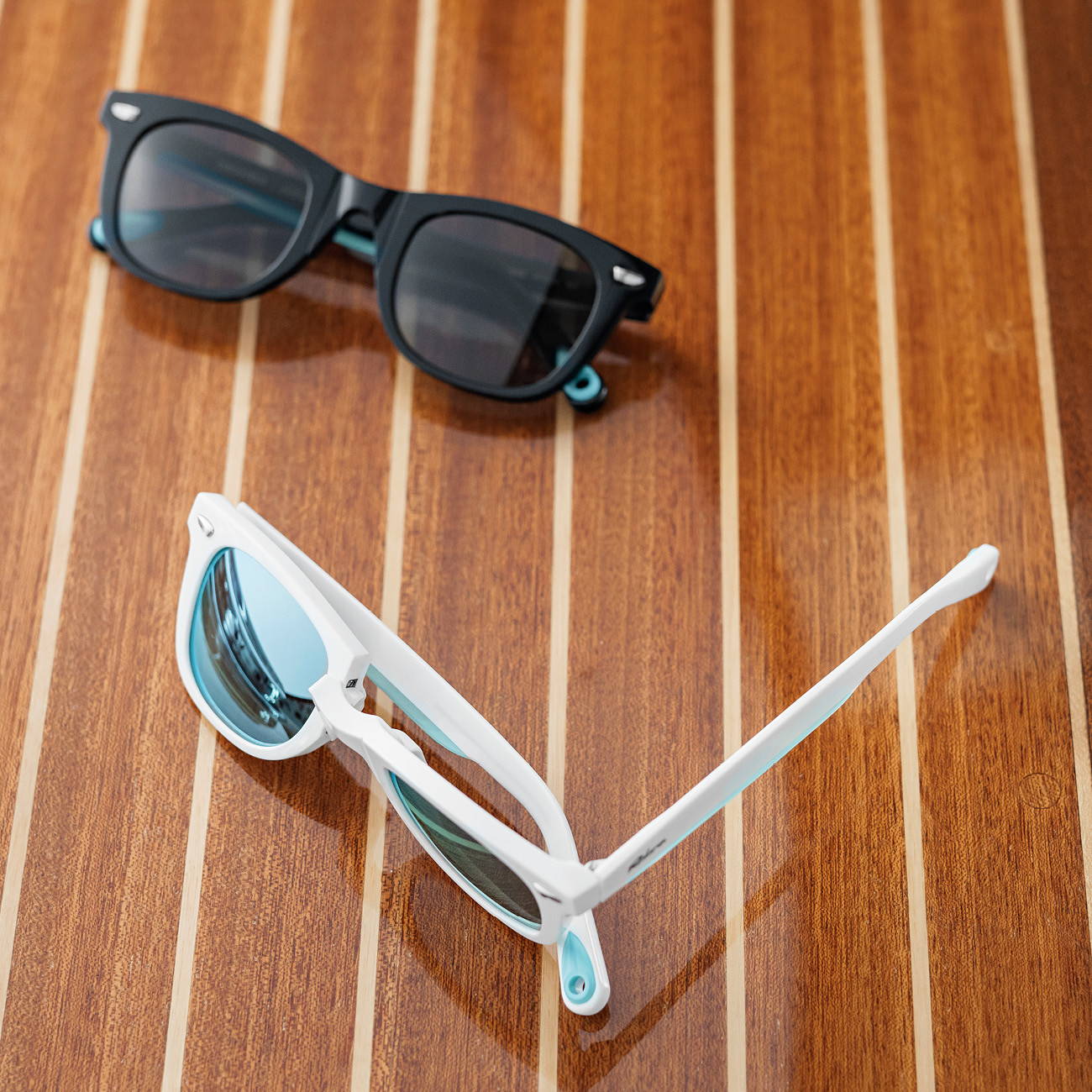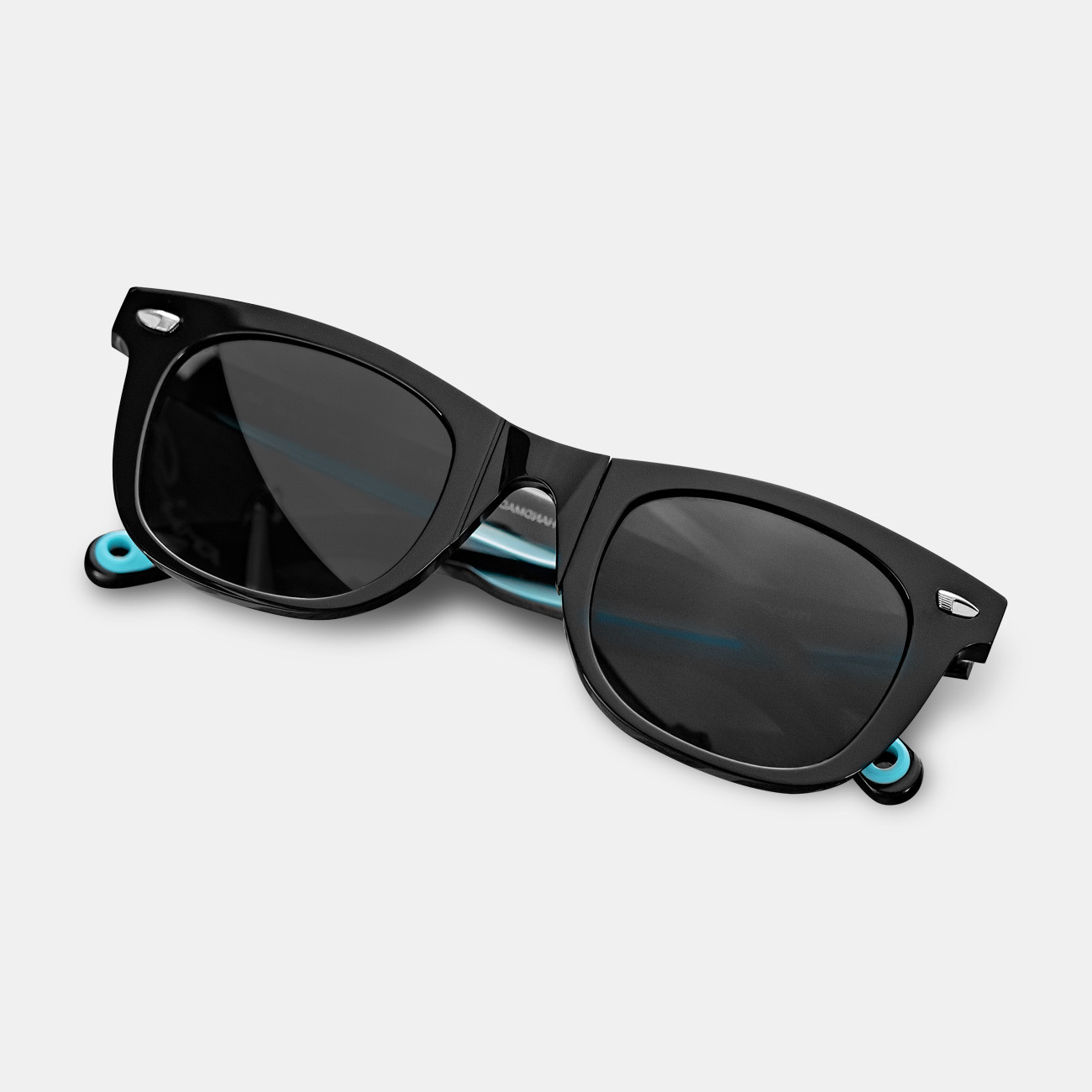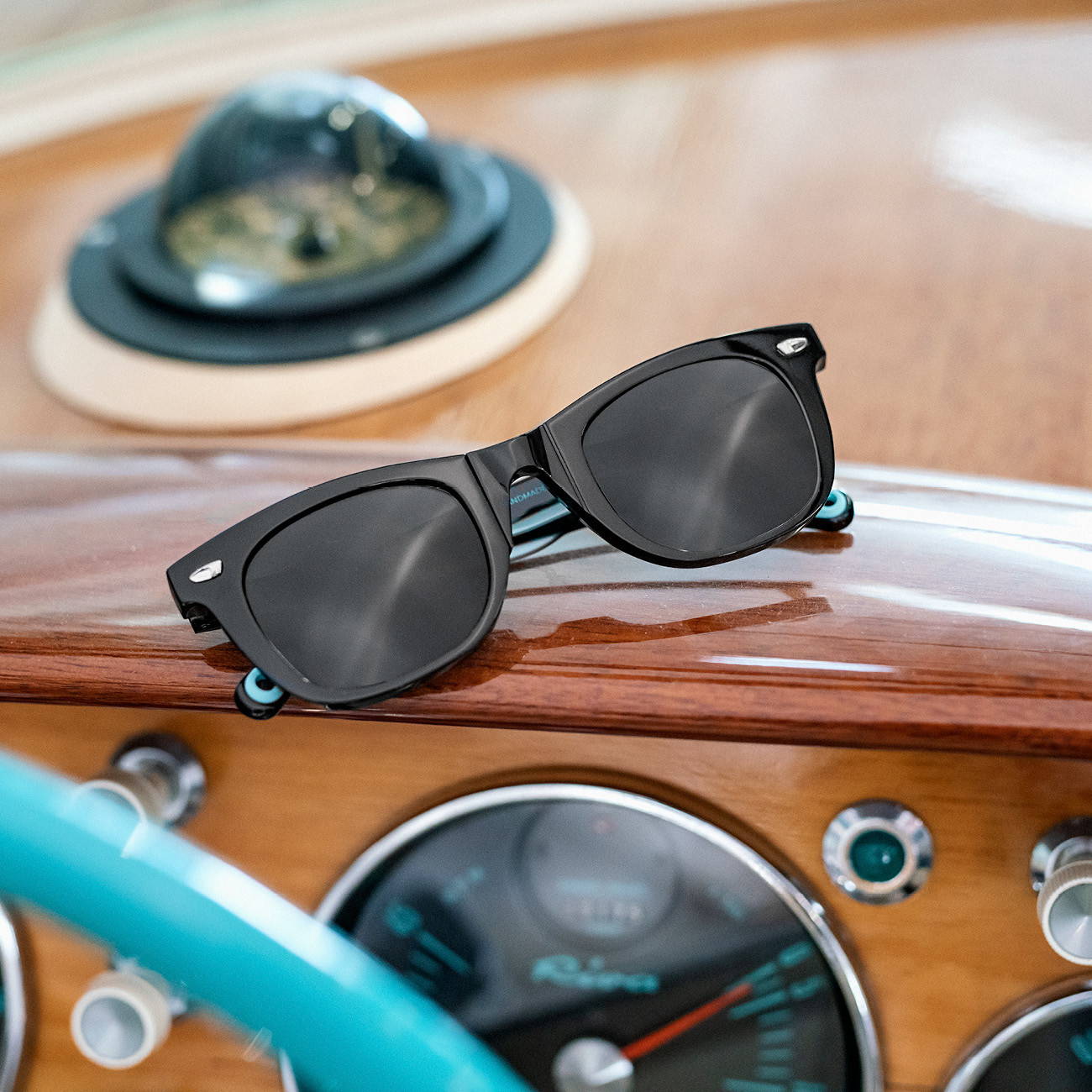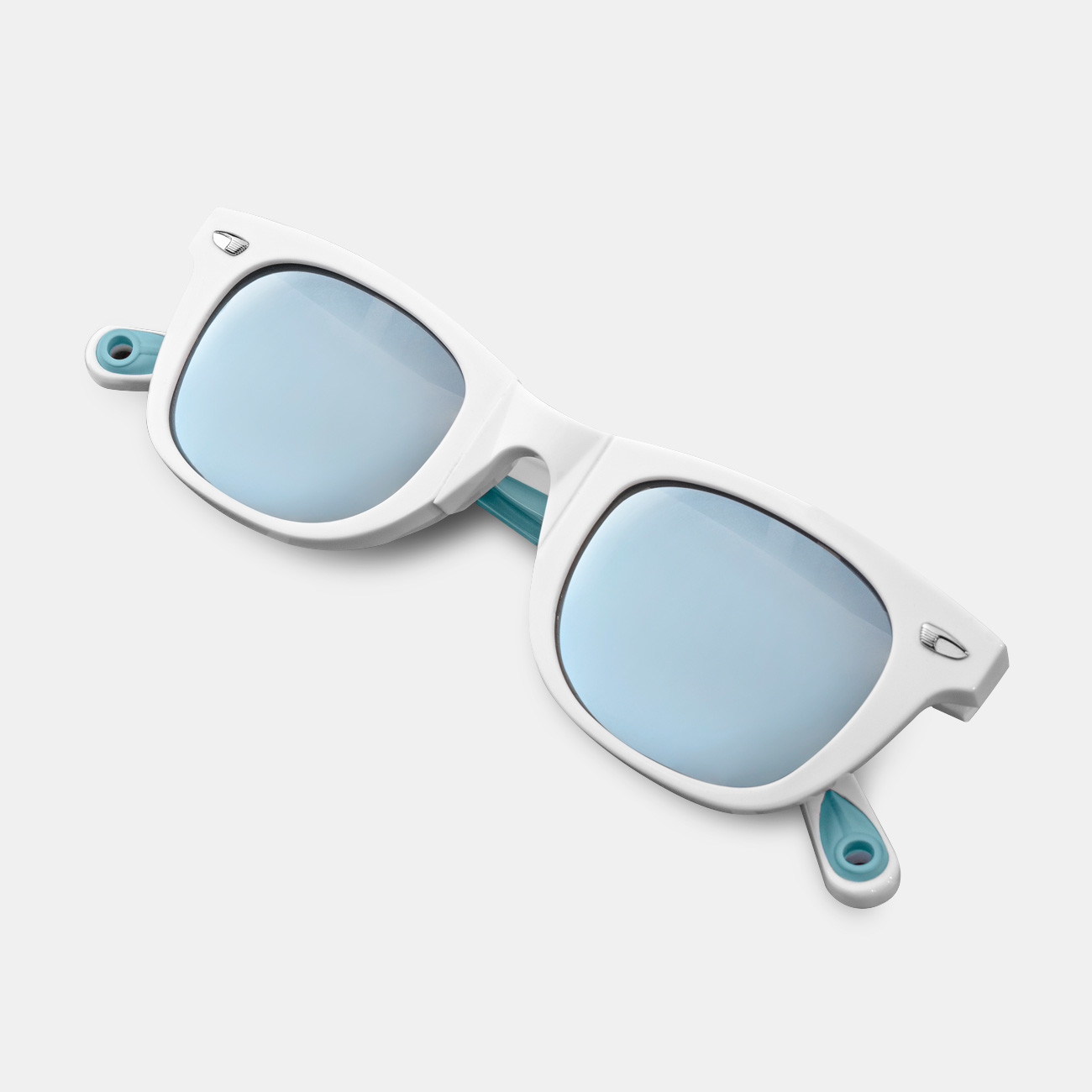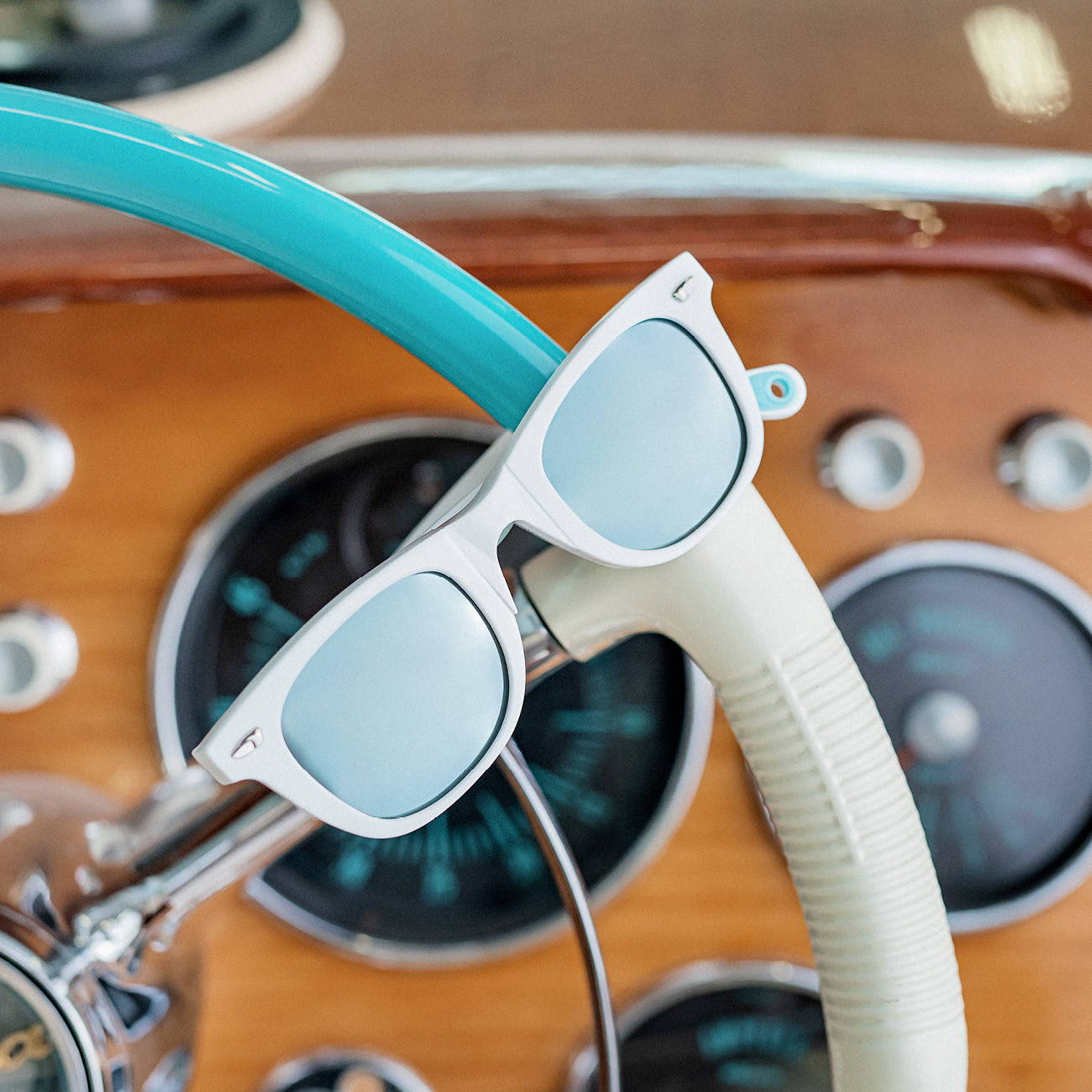 The craftsmanship, the attention to detail and the careful choice of the best materials are the characteristics shared by Movitra and MV AGUSTA. This collaboration gave birth to a highly technolgic eyewear inmetal and titanium with Barberini photochromic lenses.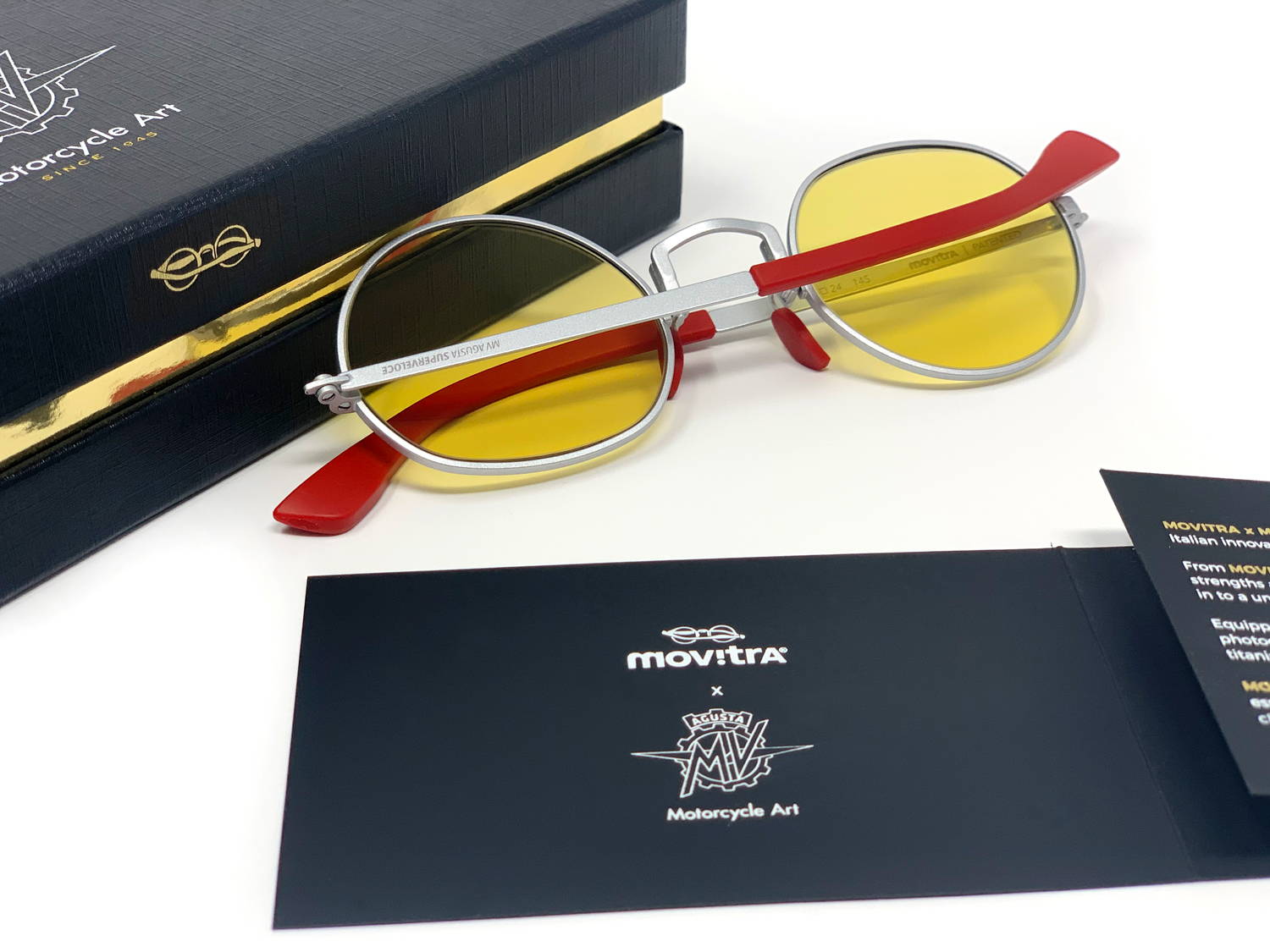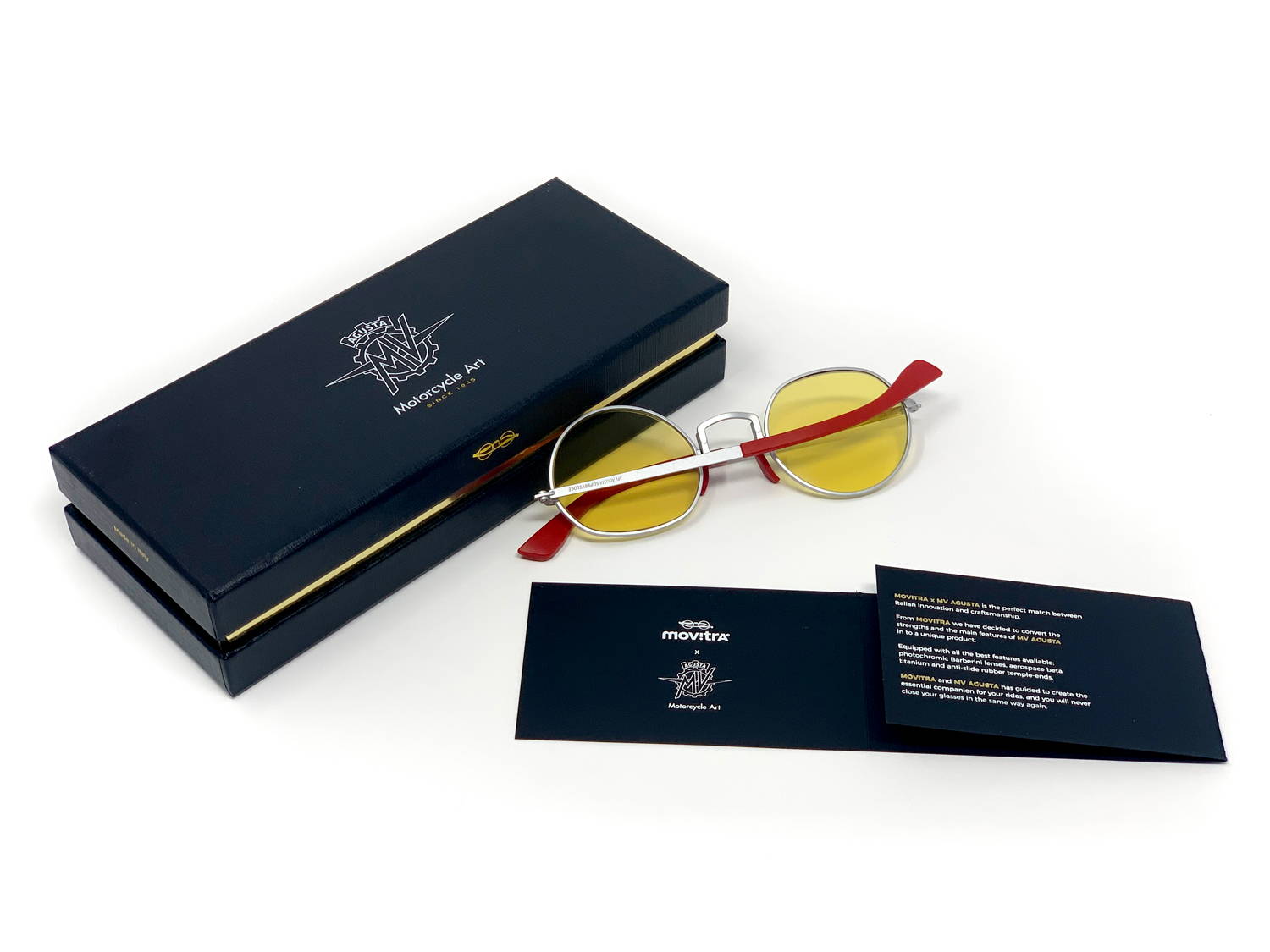 Craftsmanship, innovation, cutting-edge materials and a perfect colour matching. These are the ingredients of an eyewear destined to become iconic. 2 different models available in 4 colours:a metal frame, beta-titanium, with Barberini photochromic lenses.