UNIQUE PATENDED LOCKING SYSTEM
The revolutionary frame can rotate on itself, allowing the hinges to fully cover and protect the lenses.
We've designed and worldwide patented an Unique Locking System® built to last, extending the lifecycle of your lenses. The rotation mechanism is stress tested for over 500,000 rotations and it is Lifetime guaranteed.
The gesture is very intuitive, you'll get the hang of it in seconds!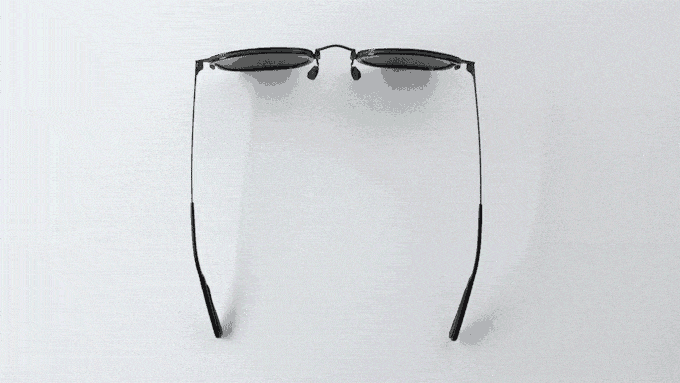 In addition our mechanism - simple and natural in its unique closing movement - allows the glasses to become thin and flat. They will be easy to store and so light, you will forget you have them with you.

HANDCRAFTED AND DESIGNED IN ITALY
We care about the quality of our glasses. Basically it's our top priority.
Everything, from design to manufacturing (even logistics and shipments!) is MADE IN ITALY.
Every single pair of glasses is assembled and tested by expert hands and the strong connection between our designers and our suppliers is the secret for a refined yet innovative piece of art and innovation.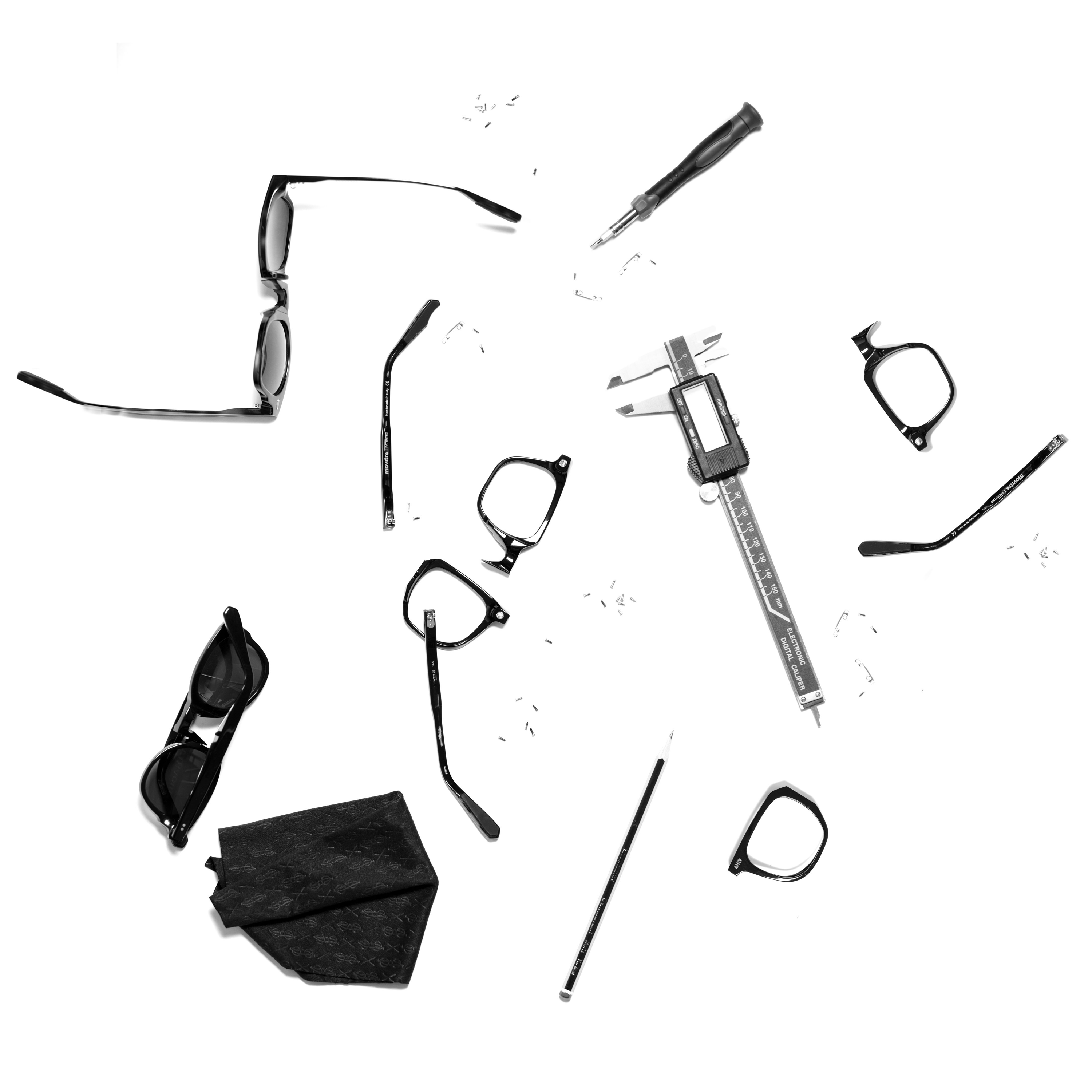 MADE WITH PREMIUM MATERIALS
When it comes to acetate, MAZZUCCHELLI 1849 is one of the most relevant Italian companies with over 170 years of experience in the field. The premium acetate used for the frames is a modified natural polymer derived from cotton. Most of our sheets are customized and exclusive.

Our lenses are supplied by the renowned company ZEISS®. We chose ZEISS® as our partner because it is one of the most renowned optical systems manufacturer in the world. And we want only the best for our products and for your eyes. The lenses of our glasses are produced in ZEISS® Italian factories. The ZEISS® warranty is included in every package.