Amarcord is a film directed by Federico Fellini. 'A m'arcord' is an Italian Romagnolo dialect period which means 'I remember'. The title then became a neologism of the Italian language, with the meaning of 'nostalgic re-enactment'. This collection is a nostalgic re-enactment and and reinterpretation of the unique Italian style of the icons of those years.
———
Square, imposing, strong and decisive shapes. These are the characteristics that distinguish the Federico model, created to recall the skills of the great Master of Italian cinema inside and outside the set.
———
The inspiration comes from the style icons of Italian cinema dating back to the sixties and seventies. Among them was the great Federco Fellini, Gotha and visionary of Italian cinema who loved to design costumes and accessories for his films, anticipating tastes and trends of future decades.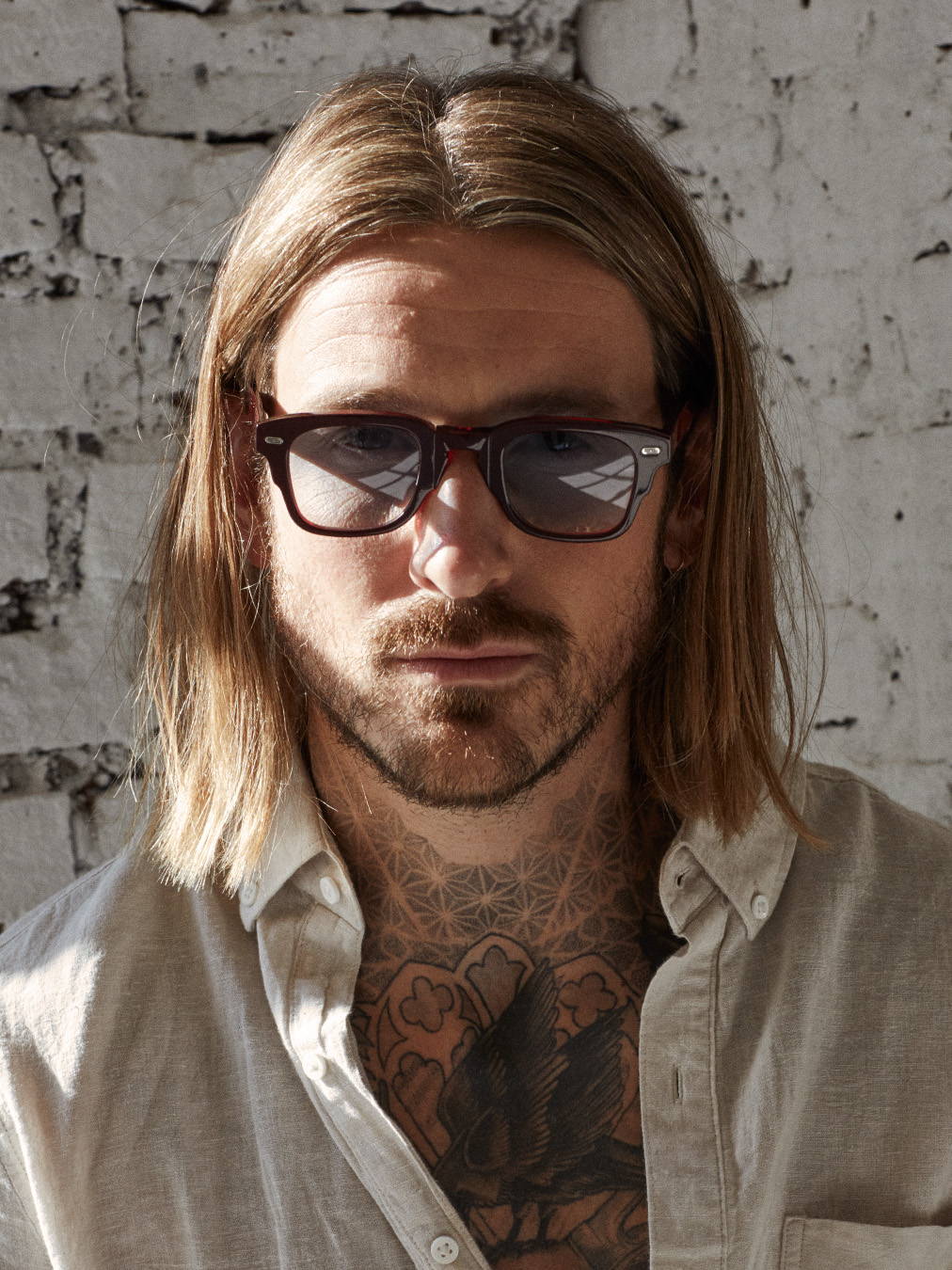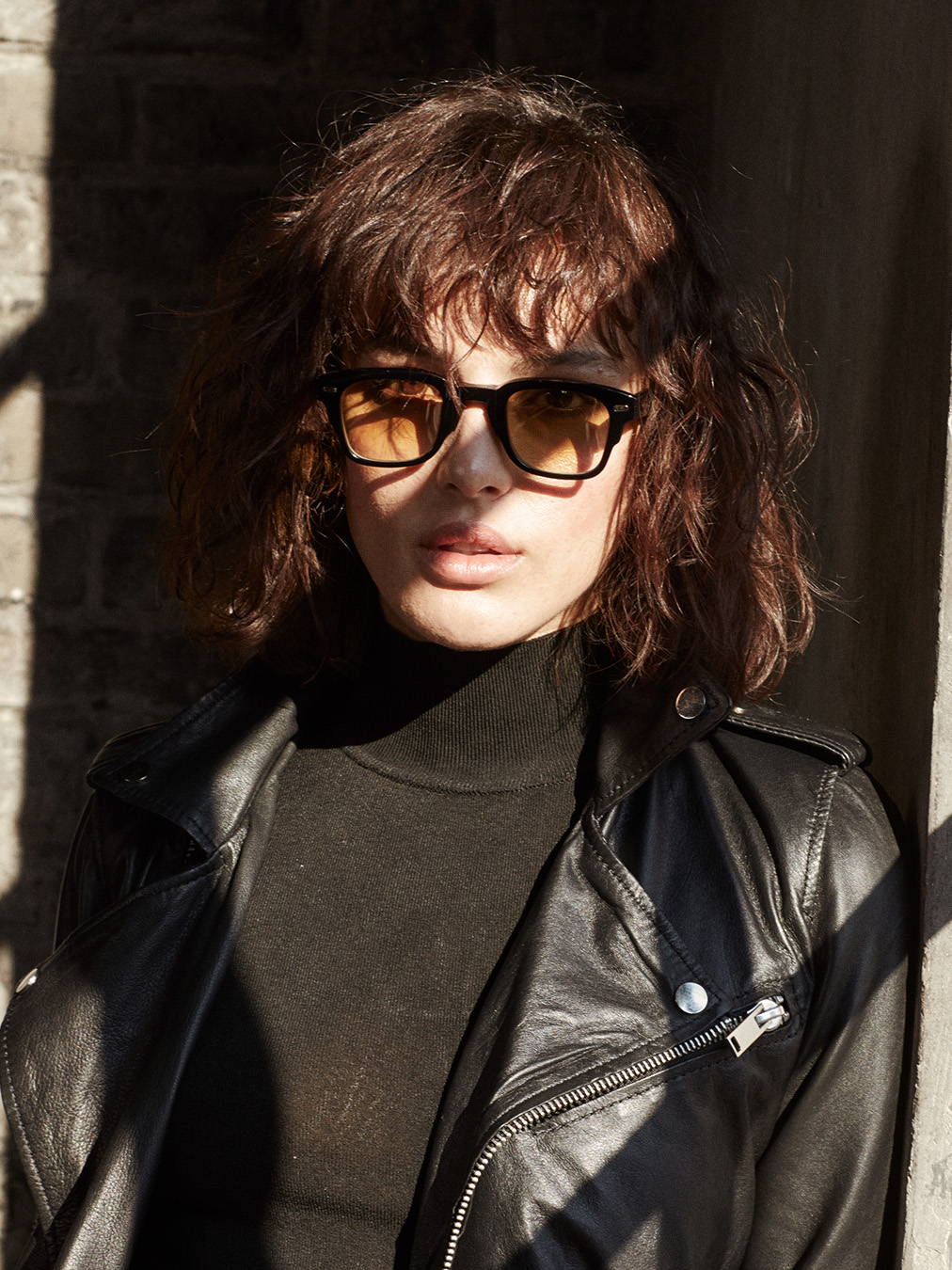 UNIQUE PATENTED LOCKING SYSTEM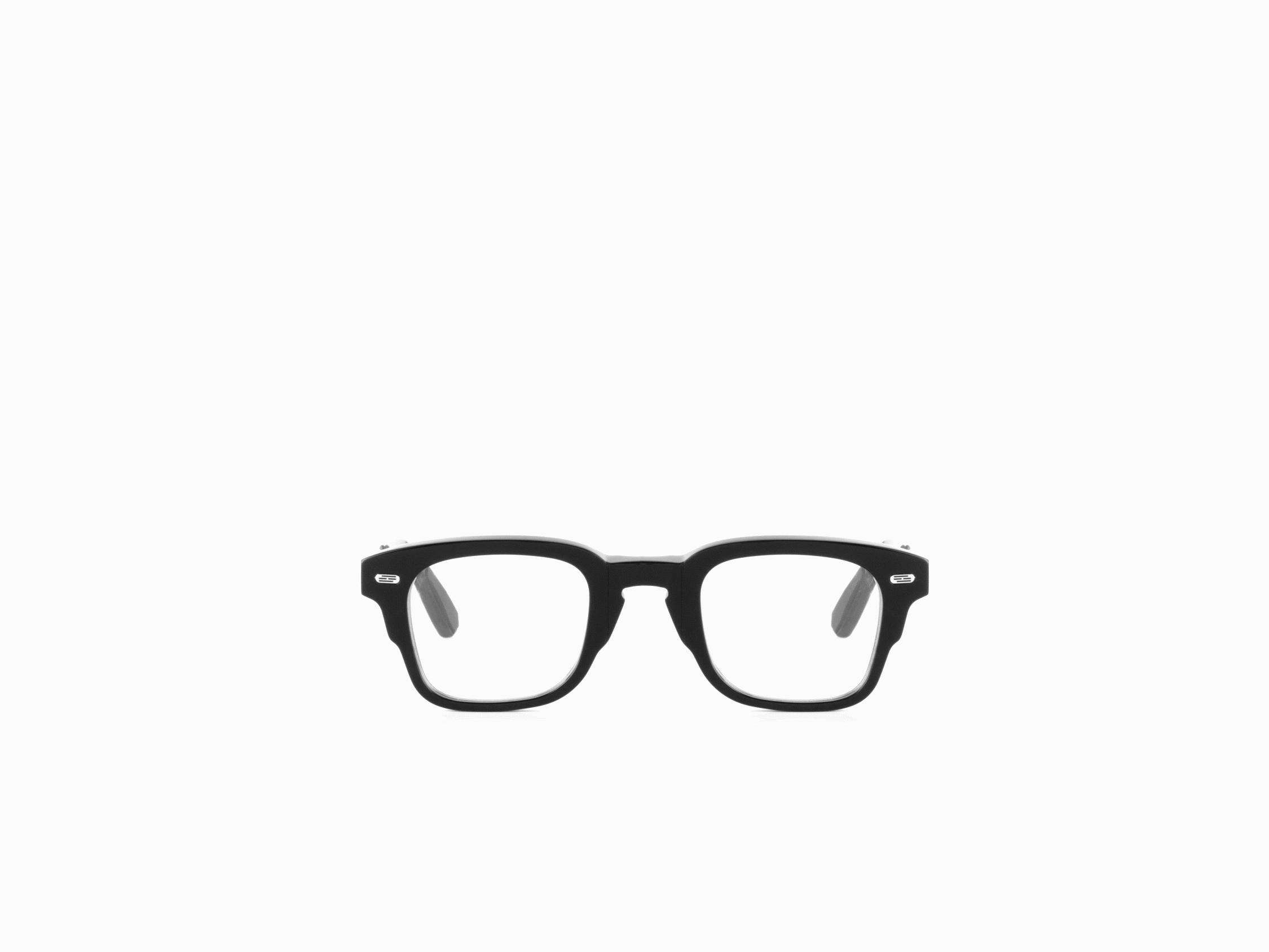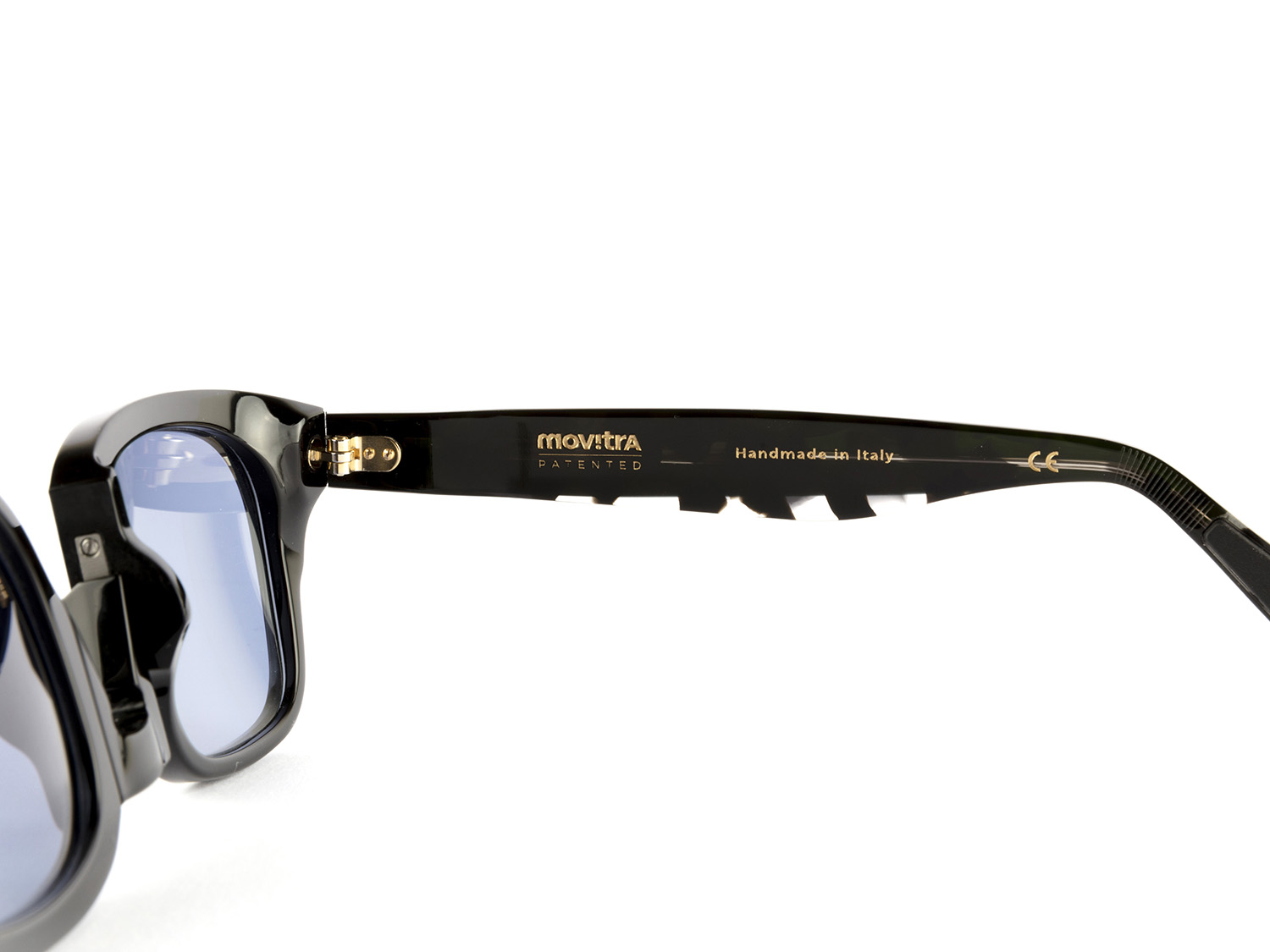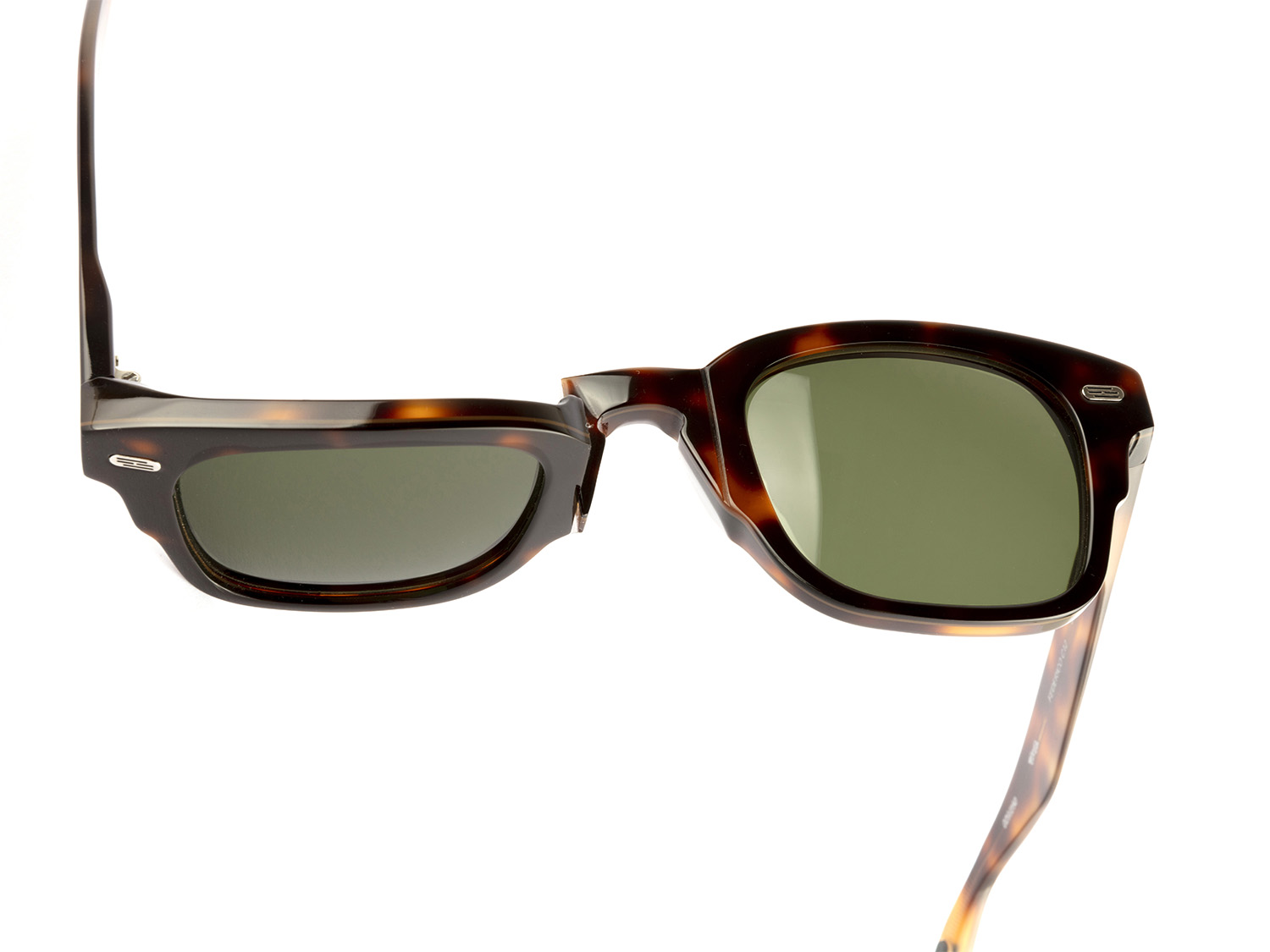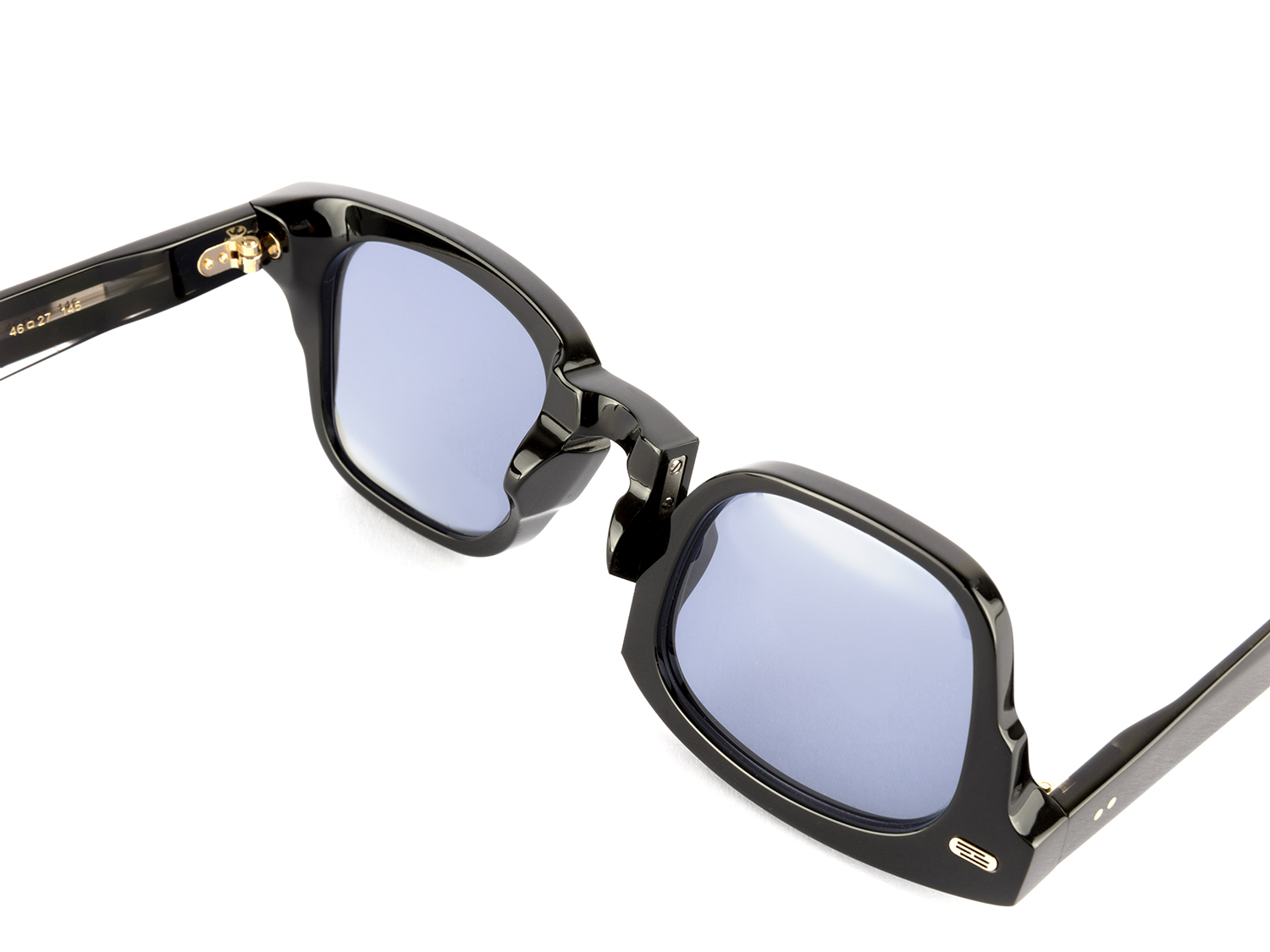 01. SISTEMA DI CHIUSURA BREVETTATO UNICO​
The revolutionary frame can rotate on itself, allowing the hinges to fully cover and protect the lenses.
We've designed and worldwide patented a Unique Locking System built to last, extending the lifecycle of your lenses. The rotating mechanism has been stress tested for over 500,000 rotations and it is Lifetime guaranteed.
The gesture is very intuitive, you'll get the hang of it in seconds!

02. HANDCRAFTED AND DESIGNED IN ITALY
We care about the quality of our glasses. Basically it's our top priority.
Everything, from design to manufacturing (even logistics and shipments!) is Made in Italy
Every single pair of glasses are assembled and tested by expert hands and the strong connection between our designers and our suppliers is the secret for a refined yet innovative piece of art and innovation.
03. MADE WITH PREMIUM MATERIALS
PREMIUM ACETATE BY MAZZUCCHELLI 1849®
When it comes to acetate, MAZZUCCHELLI 1849 is one of the most relevant Italian company with over 170 years of experience in the field. The premium acetate used for the frames is a modified natural polymer derived from cotton. Most of our sheets are customized and exclusive.
ZEISS® LENSES

Our lenses are supplied by the renowned company ZEISS®. We chose ZEISS® as our partner because is one of the most renowned manufacturer of optical systems in the world. And we want only the best for our products and for your eyes. The lenses of our glasses are produced in their Italian factories.
The ZEISS® warranty is included in every package.

30 DAYS | MONEY BACK GUARANTEE
All our products are certified and covered under the European guarantee label. The warranty is valid for 2 years (24 months) according to EEC directive 1999/44 / CE.
The consumer is protected with regard to assistance, costs and delivery times.
30 days "Money Back Guarantee"

After purchasing your Movitra glasses, you have 30 days to try them on and if you are not satisfied with your purchase, you can return them and get a refund.
To return the product, write to customercare@movitra.com. The costs will be at your expense and the return shipment must be in its original packaging.
So make sure you keep your order in its original condition to be eligible for a full refund.
For any further doubts, we invite you to carefully read our terms and conditions.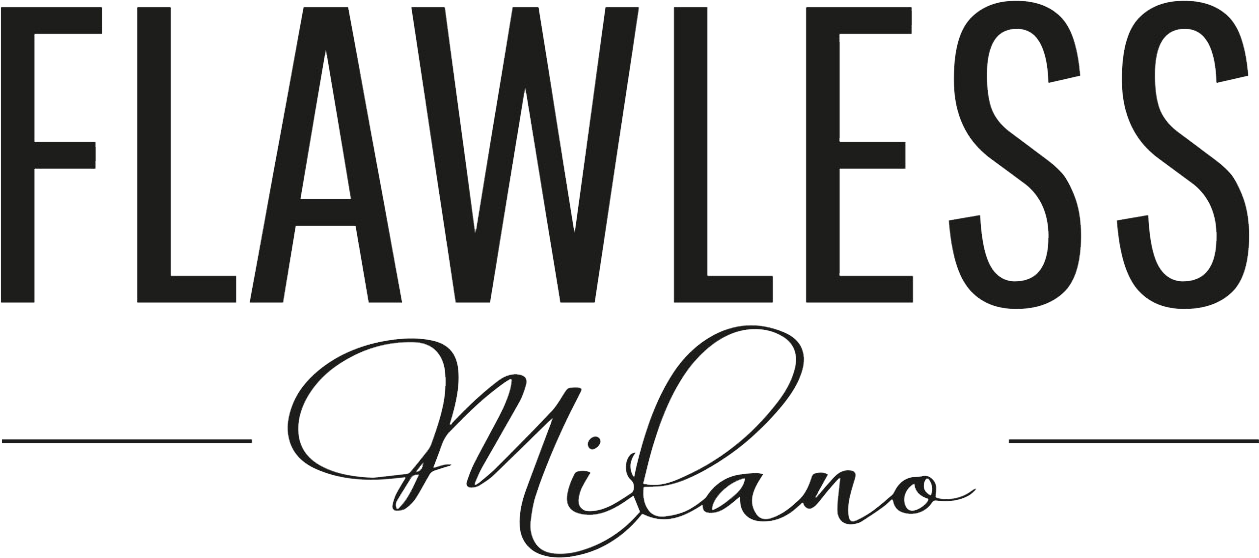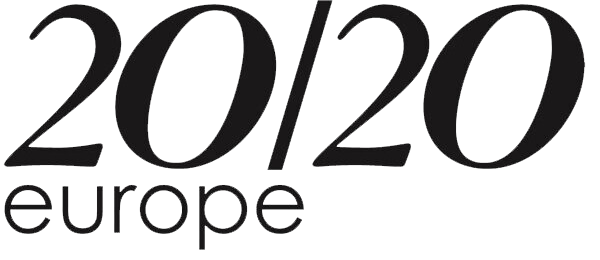 I love their lightness and their shape. The unique way they rotate and protect the lenses is perfect for me. Thanks! I'm really enjoying my glasses.
- Marco Ambrogi
Fantastic product! I just received mine and I already regret not having bought a second pair (one for normal lens and the other for sunglasses).

- Francesca Rocca
I received my sunglasses today and I am happy to support your product. They are fantastic and fit perfectly, thank you very much!

HOW WILL I KNOW WHEN MY ORDER HAS BEEN DISPATCHED?
I had my pair. Thanks! They are absolutely very well made and comfortable. Unfortunately the "wine" lenses make the vision a little "confused" but they are a pair of really well designed glasses. Regards

-Michela Zampi
OTHER MODELS IN THIS COLLECTION