The sunglasses were developed inspired by the unique and timeless design that characterizes the different models of Riva boats. This was the goal that led us to create the "Riva by Movitra" collection, a unique and carefully detailed production that recalls in its form the ideals that guide the Riva brand : quality, innovation, craftsmanship and uniqueness.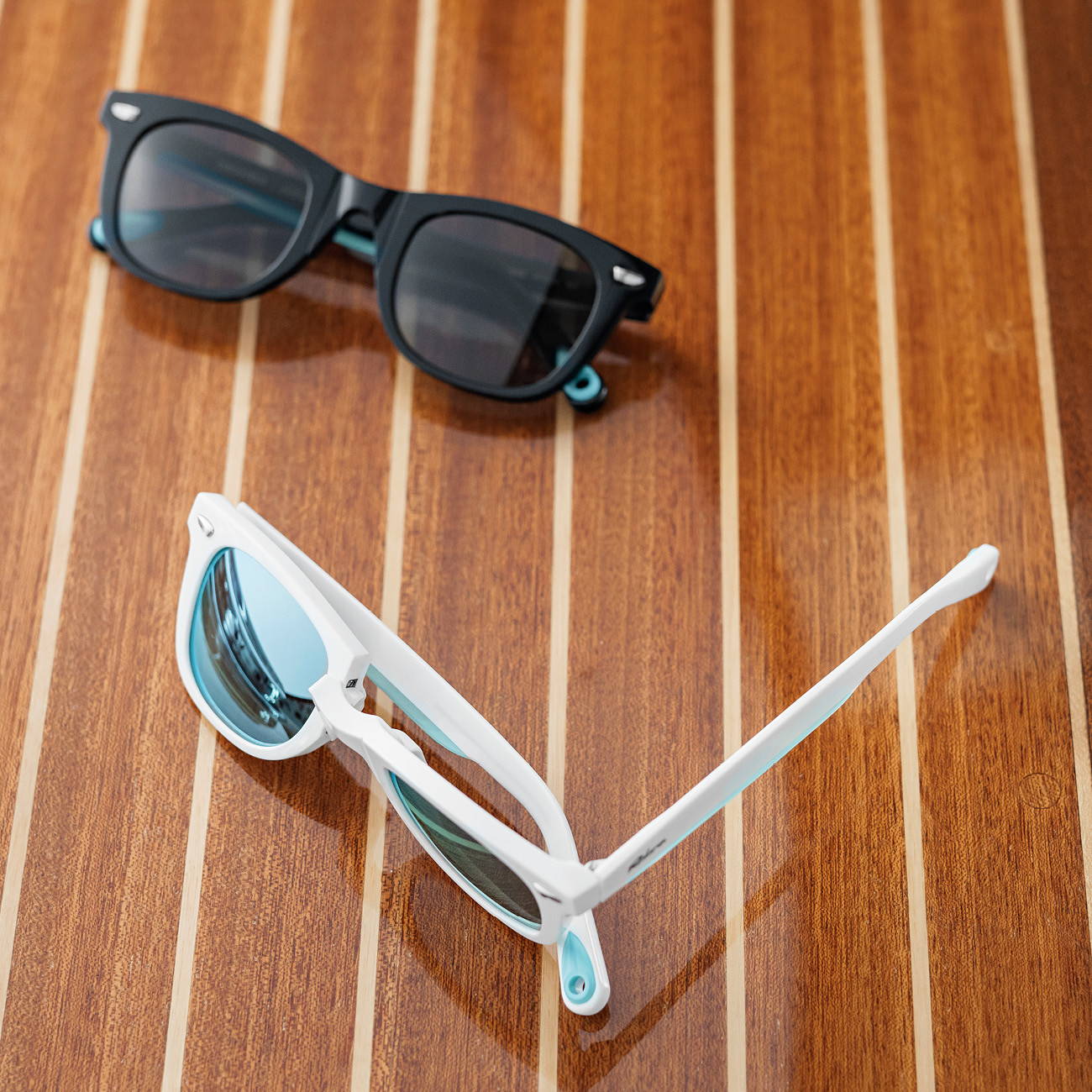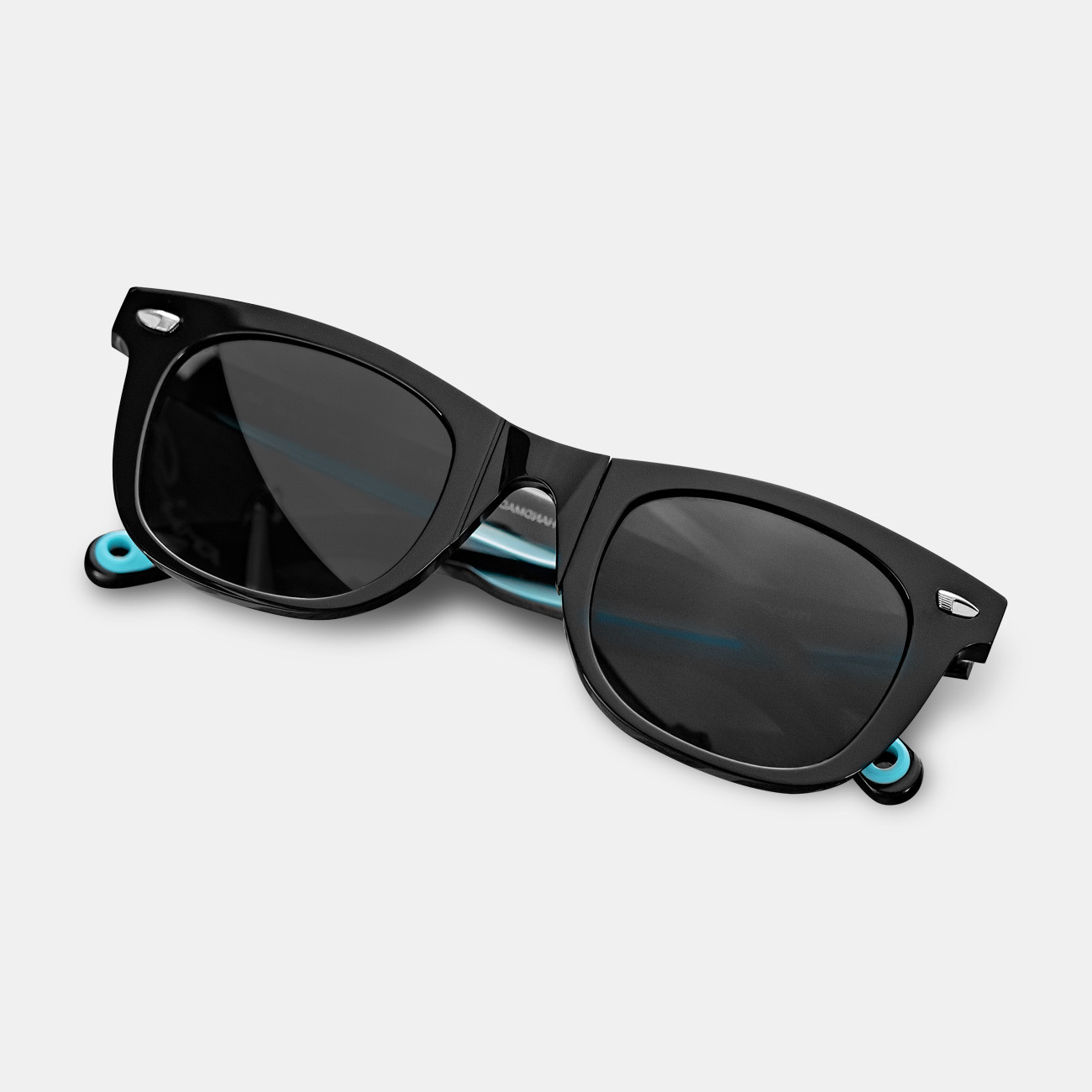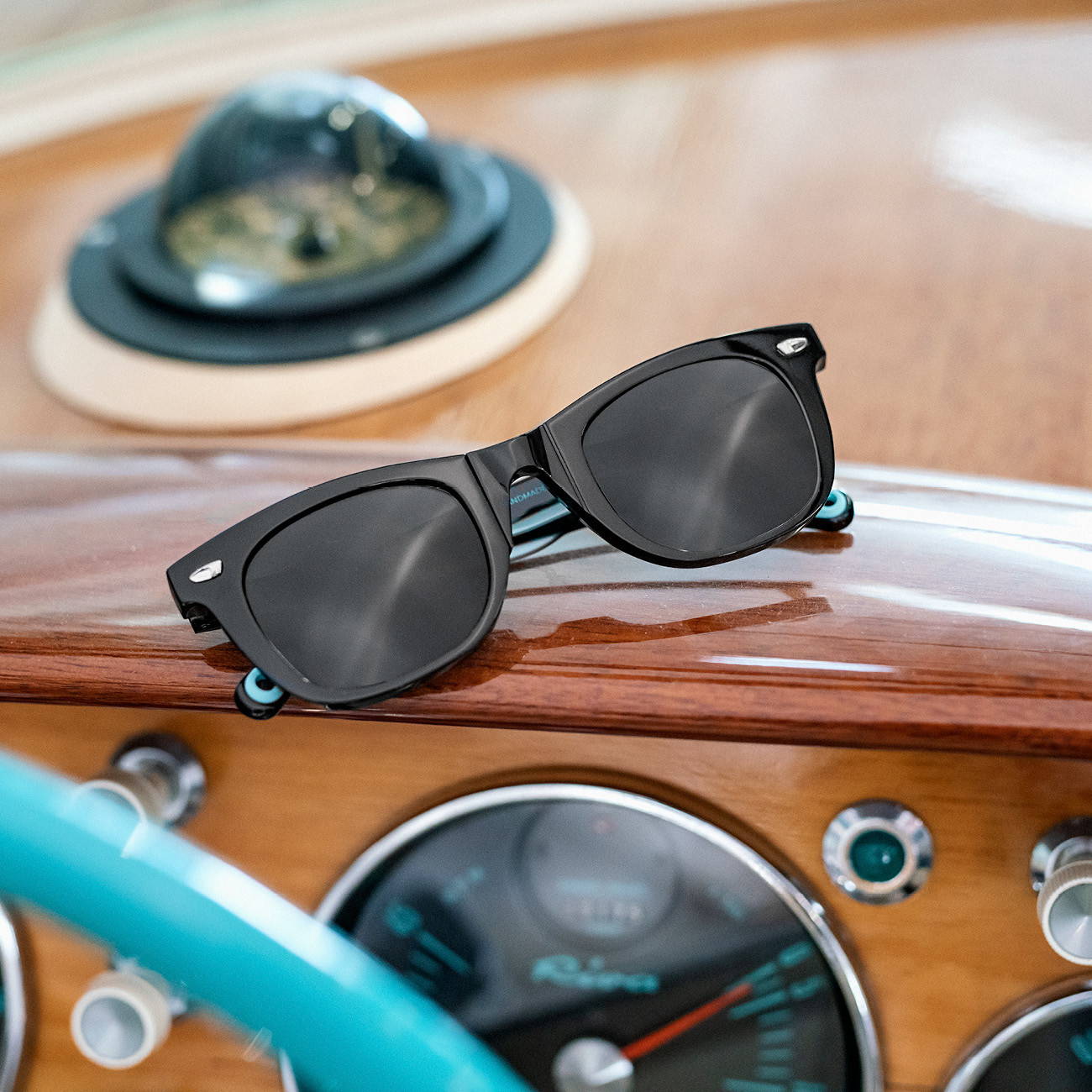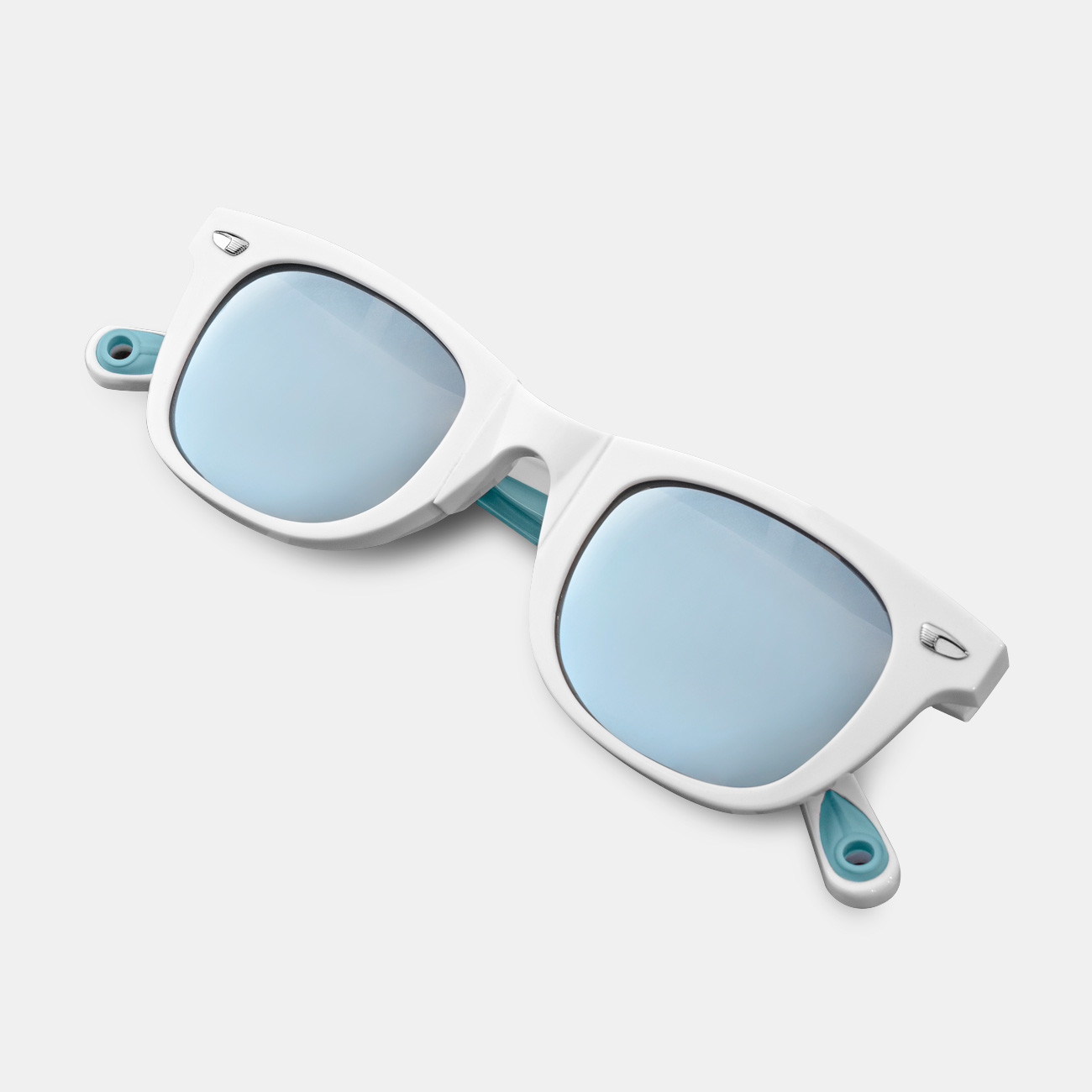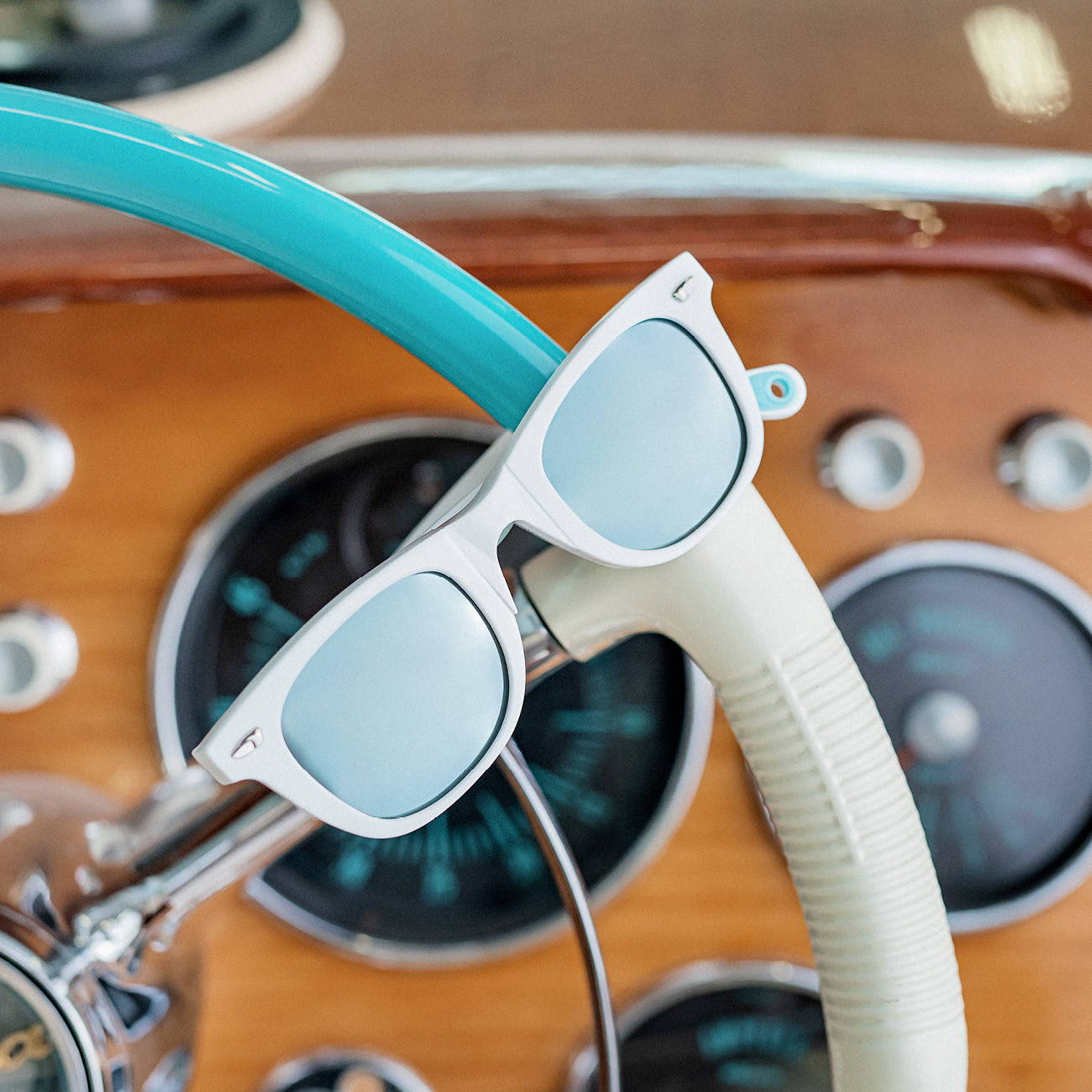 Craftsmanship, attention to detail and the careful choice of the best materials are the characteristics shared by Movitra and MV AGUSTA. This collaboration has resulted in a highly technological pair of glasses, in metal and titanium with Barberini photochromic lenses.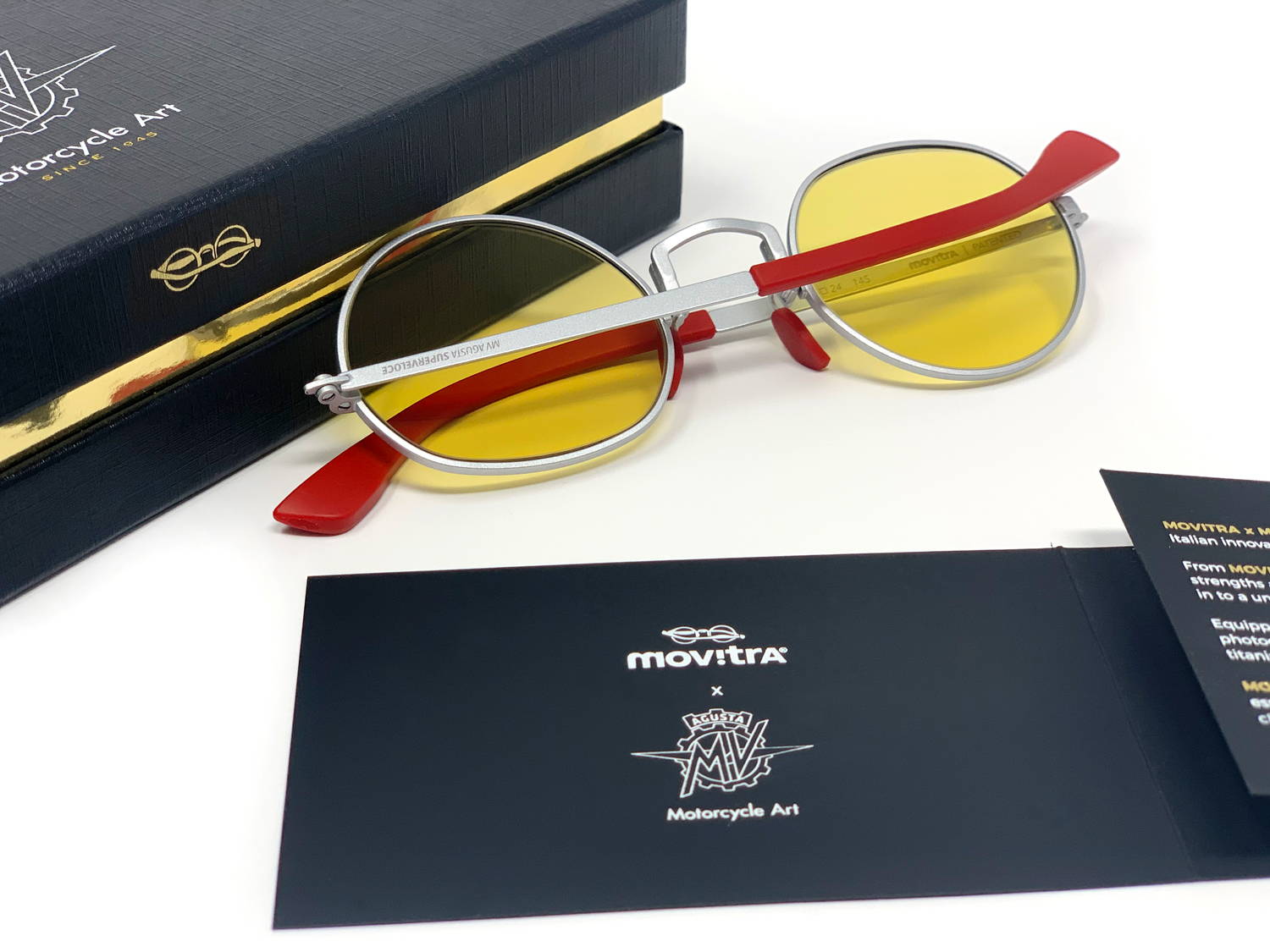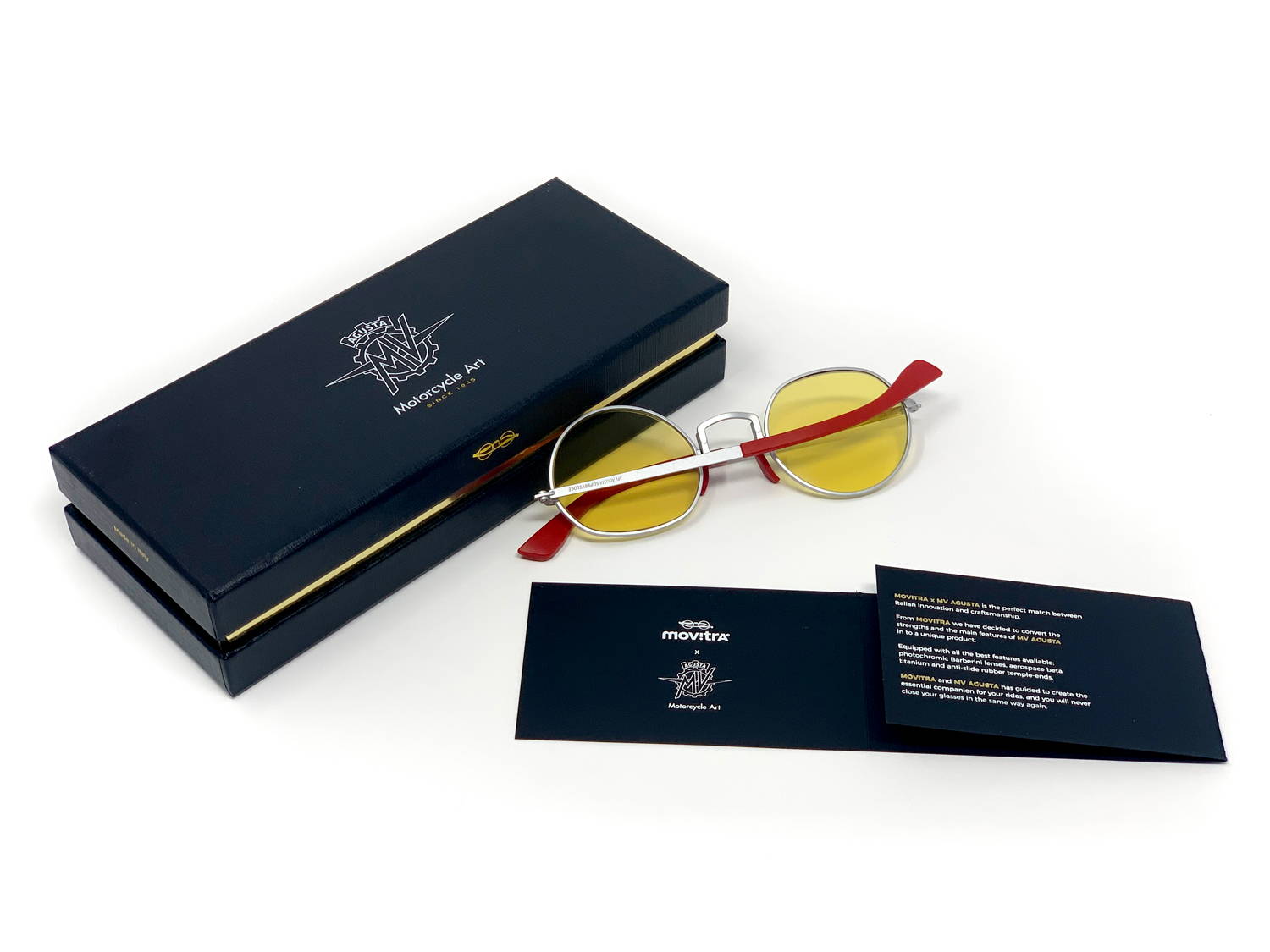 Craftsmanship, innovation, cutting-edge materials and a perfect match of colors. These are the ingredients of a pair of glasses destined to become iconic. 2 models in 4 colors for a metal, beta-titanium sunglass with Barberini photochromic lenses.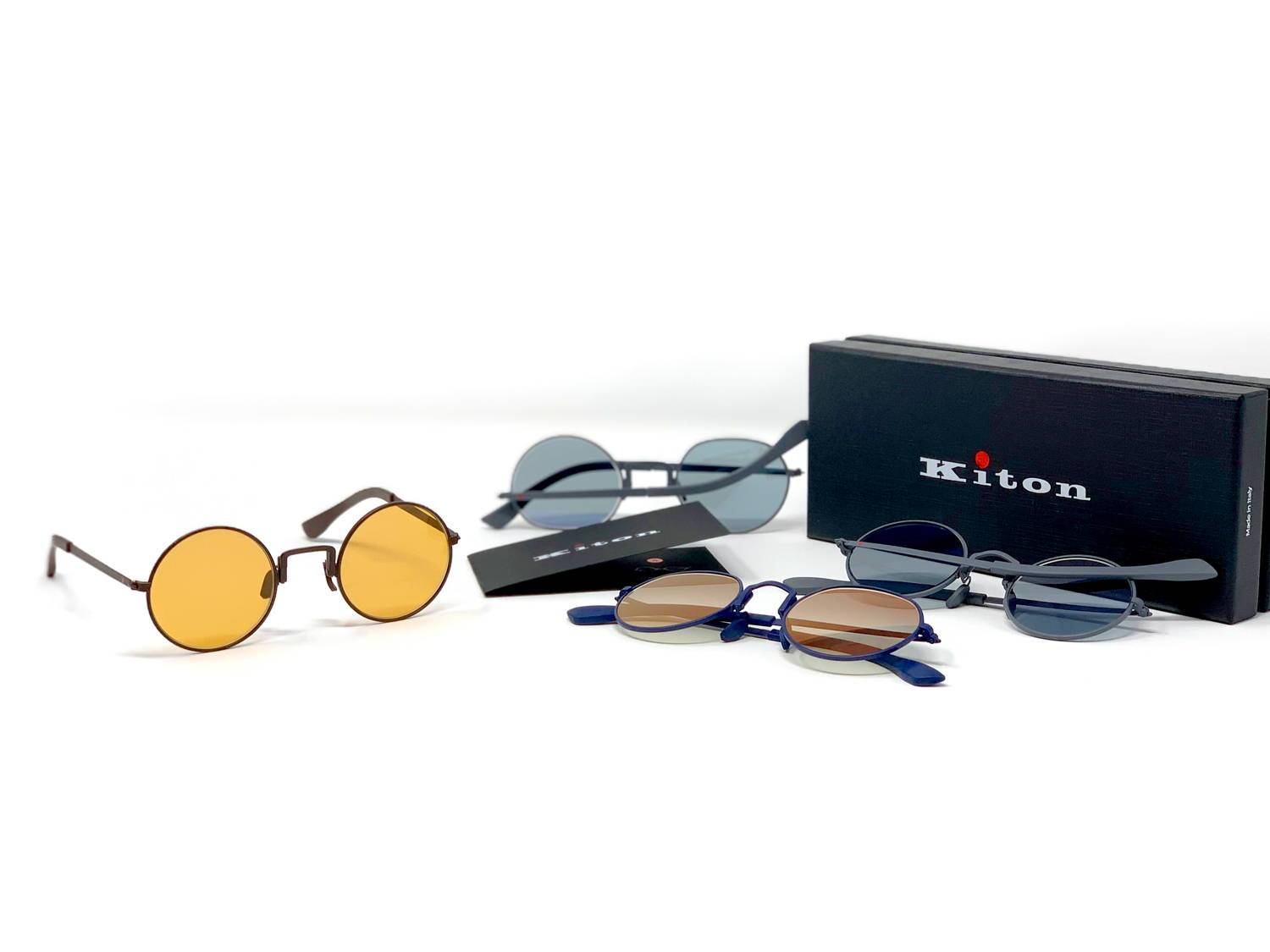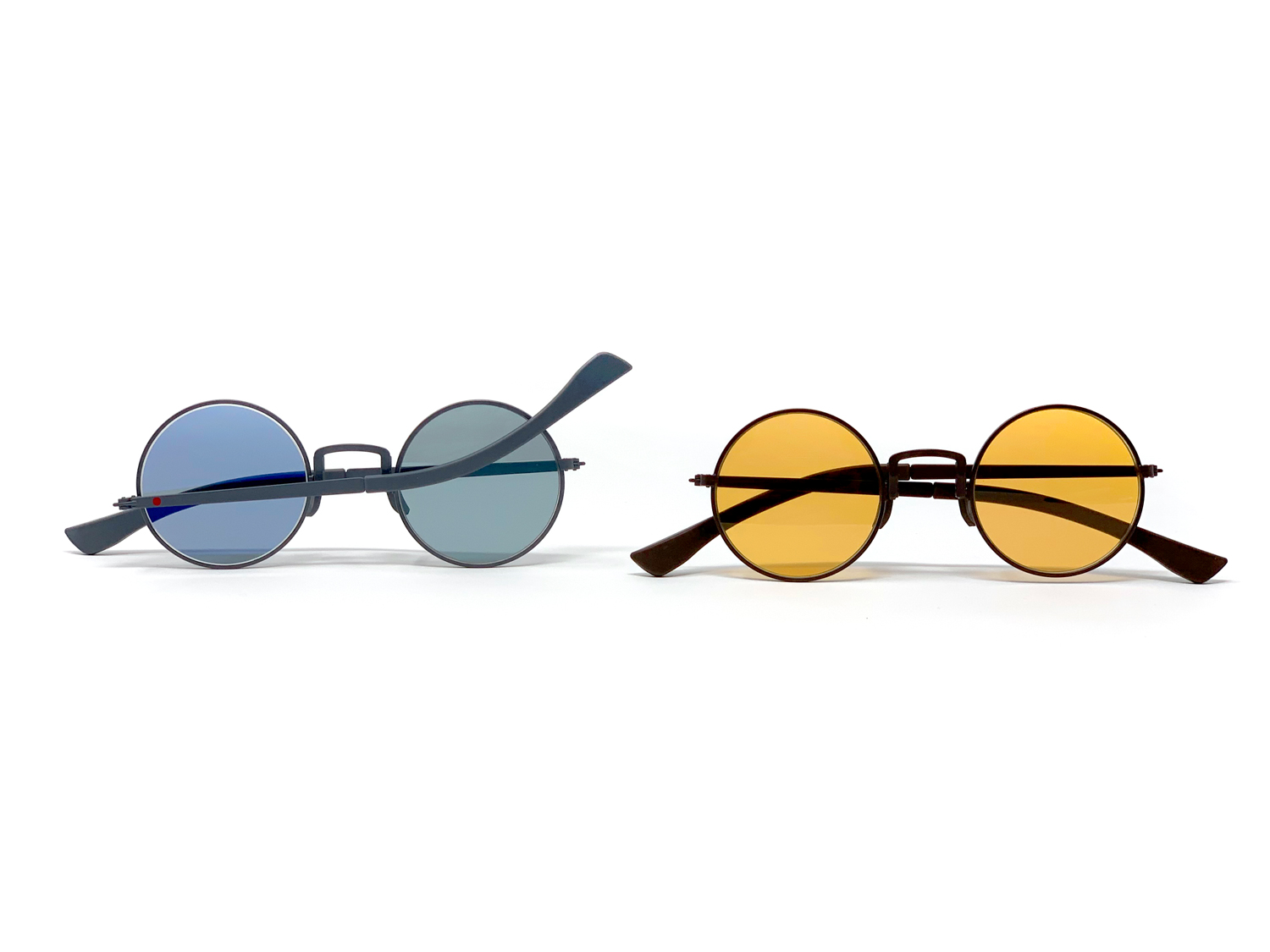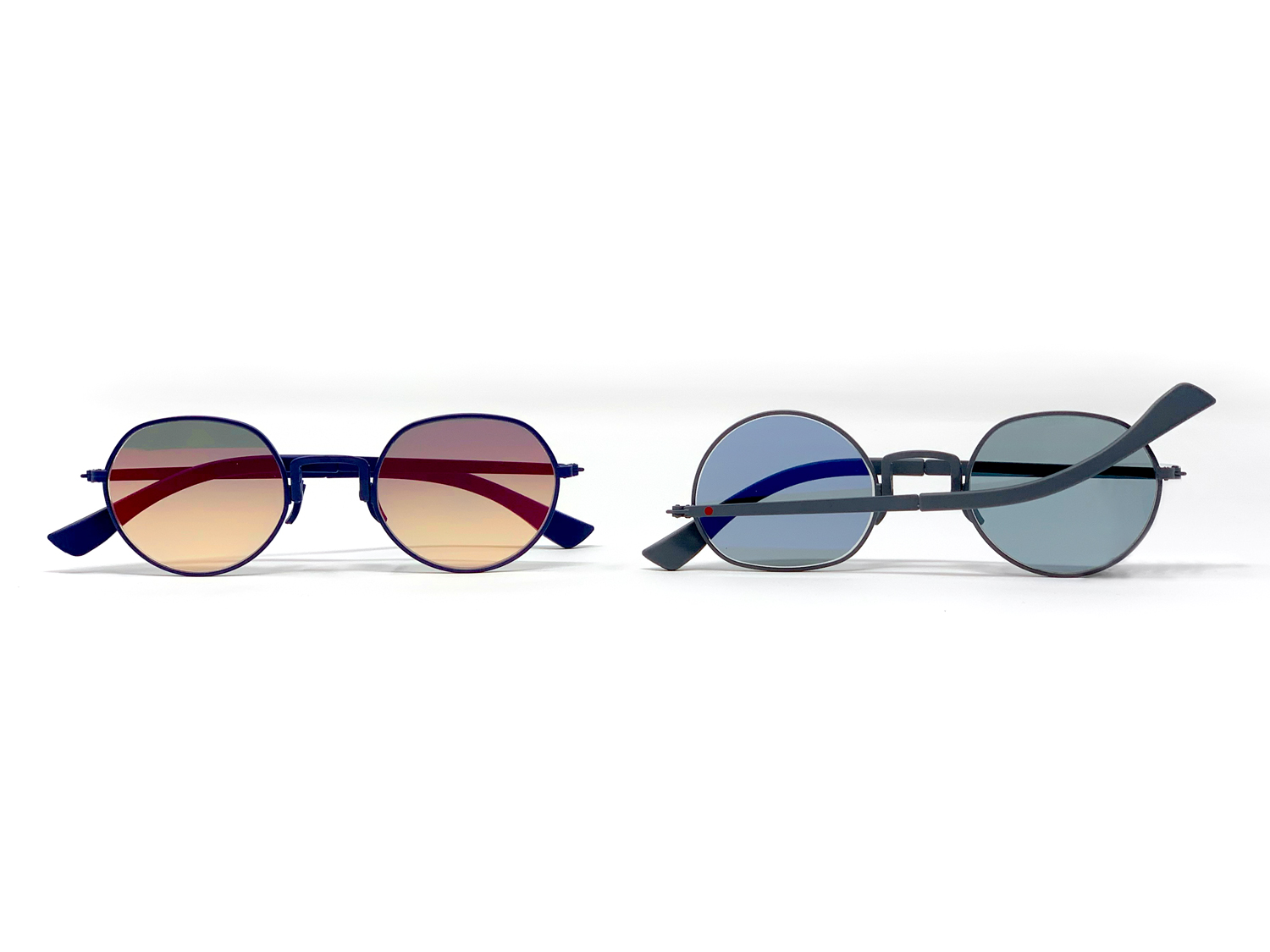 Chervò Special Edition for those who love golf. Zeiss lenses with anti-reflection treatment and 100% UV protection, Tytus frame. These sunglasses are an accessory that combines visual clarity and comfort. The lightness and design suitable for any face shape are designed to facilitate performance on the green.